Specialist Consultants providing Innovative Design, Validation Testing and Engineering Solutions
We provide customized and economical solutions to various Engineering and Environmental Problems. With more than 10 years of experience, our team of highly experienced Engineers and Technicians uses a combination of "high end" testing equipment and technology to verify and validate basic engineering assumptions, reducing construction risks and design issues.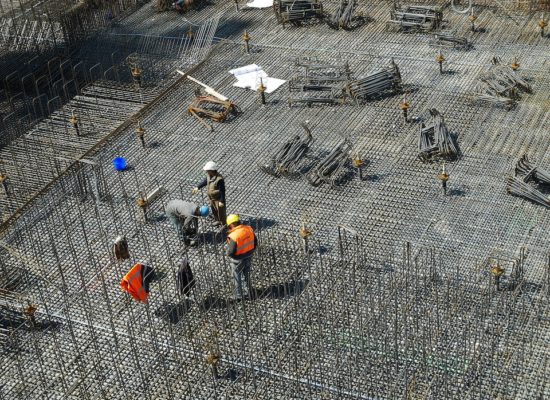 CIVIL ENGINEERING SERVICES
STATS Asia Pacific strives to be an eminent figure by contributing to the growth of Singapore's infrastructure. Our team of experienced consultants will provide tailored recommendations and solutions for each situation while ensuring timely and quality completion of projects.
We provide various civil engineering services namely:
ENVIRONMENTAL SERVICES
At STATS Asia Pacific, we stress the importance on conserving the environment. It is crucial to assess the site to understand the potential issues and environmental liabilities relating to the project. We also help to ensure the proposed projects are of compliance to the country's legal requirements. Samples are brought back to our lab to test for harmful elements and also to determine the cause of incident.
Environmental services we offer are: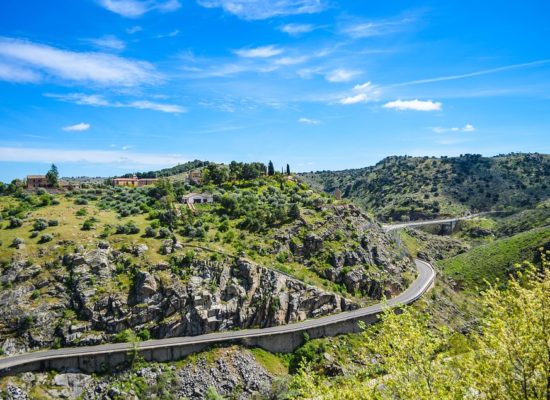 GEOTECHNICAL SERVICES
STATS Asia Pacific believes in providing a clear and concise investigation approach to our geotechnical projects. Assessments are made to identify the types of soil to ascertain the exact procedure to be implemented to provide a strong foundation for the project. 
Our expertise includes:
CLIENTS